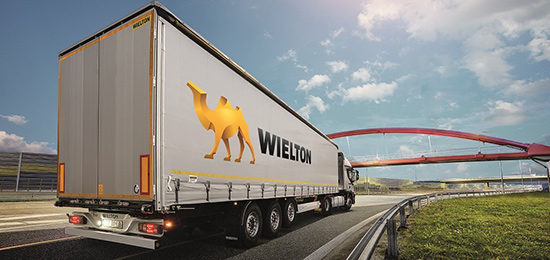 WIELTON Service
We are proud to announce that since October 4, 2021 we have been the authorized center of WIELTON.
According to the contract concluded with the manufacturer of semitrailers, trailers and vehicle superstructures, our Company provides the services of maintenance, warranty and after-warranty repair.
We invite the owners of WIELTON vehicles to perform diagnostics, scheduled and extra repairs, post-accident repair in our center and buy spare parts. Wielton S.A. is included in the top three largest manufacturers of semitrailers, trailers and vehicle accessories in Europe and in top ten leading manufacturers in its area.
WIELTON group includes the following brands: Fruehauf, Viberti, Cardi, Wielton Agro, Langendorf.