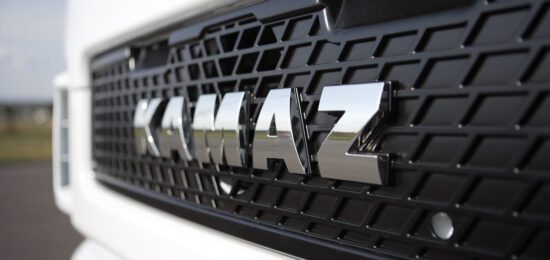 KAMAZ Service
We have been authorized by KAMAZ brand since 2017.
We are glad to remind to those who know and inform those who are still unaware that Erem Serwis s.c. and KAMAZ PTC have a signed contract according to which our company assumes the obligations of maintenance and warranty responsibilities in respect of KAMAZ vehicles.
Thus we are ready to apply the available knowledge and expertise not only to trucks of European manufacturers, but also to the leader of Russian heavy vehicles manufacturers.
We invite the owners and users of KAMAZ vehicles to to perform inspection, routine and post-accident repair and we will be glad to help resolve any problems on the roads of Western Europe.